Silicon Valley Startup in Cairns for 6 Months
A WiFi parental control startup, KoalaSafe, has received $100,000 and a temporary office at theSPACE in tropical Cairns from Hot DesQ, where co-founder, Adam Mills, will mentor new entrepreneurs, share his experience of building KoalaSafe and help make connections into the Sydney and Silicon Valley startup ecosystem.
This kind of entrepreneurial support is near and dear to Adam Mills and Steven Pack, the founders of KoalaSafe. They shipped their first Wireless Access Point in 2015 thanks to a successful Kickstarter funding campaign and participated in programs such as Startmate and SOSV's Hax retail bootcamp, helping them grow in a competitive industry.
"So many of our big moments as a company have come from our network that we may not have achieved without introductions. The mentoring also really pushed us out of our comfort zone and forced us to look more honestly at our decisions. We are hoping that we can bring our hard won insights from the trenches of entrepreneurship and give it back to up and coming startups in the region" - said Mills.
The relocation to theSPACE Cairns under the Hot DesQ initiative is also an opportunity for the Australian company to be closer to Asia where the product is manufactured and find a work-life balance in the midst of mountainous rainforest, gorges and beaches.
We encourage any startups and buddy entrepreneurs to contact theSPACE to be involved in upcoming events and mentoring sessions with Adam.
About KoalaSafe: KoalaSafe is a Wireless Access Point that allows parents to set time limits and manage access on their children's digital devices.
Media contacts:

Adam Mills - Koala Safe - adam@koalasafe.com | 0410 389 092
Troy Haines - theSPACE - troy@thespacecairns.com | 0405 353 074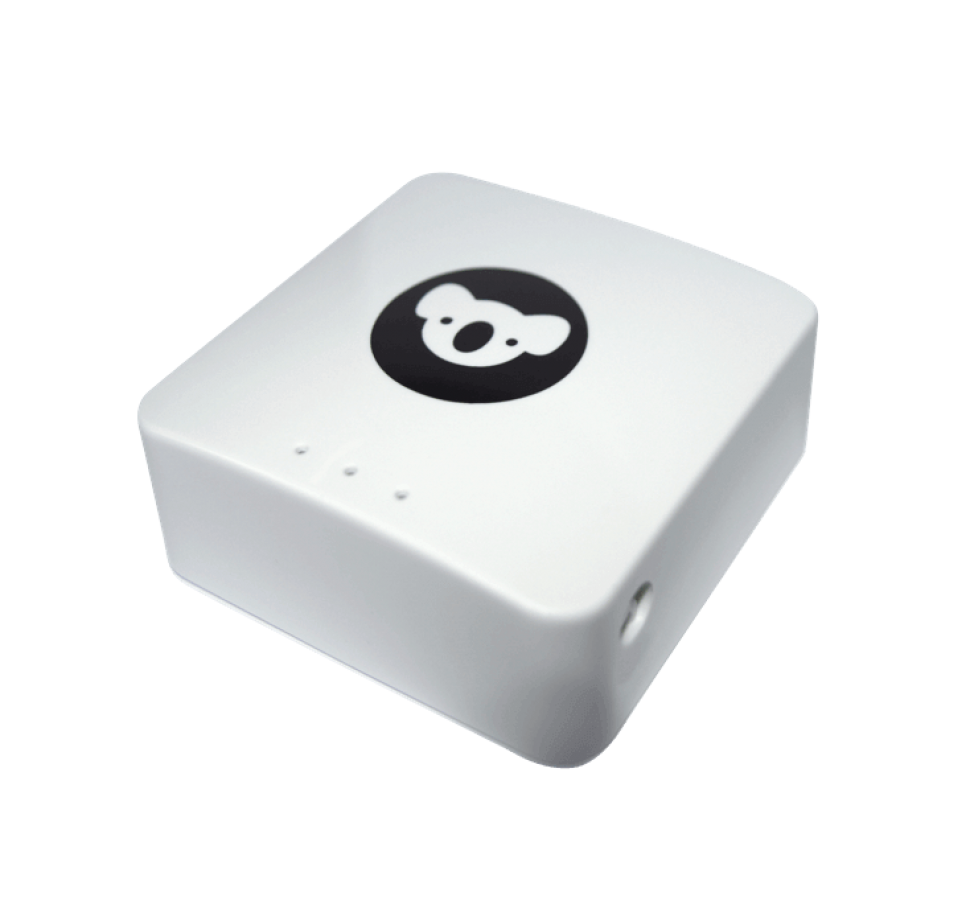 New Events coming soon to this space...