Mark Sowerby inspires Cairns
On Thursday the 8th of June, theSPACE Cairns over 60 Business owners, entrepreneurs and members of the community showed up to support an incredible event thanks to Advance QLD.
Holly Cardew the Founder of Pixc and Mark Sowerby QLD Chief Entrepreneur.
Mark Sowerby, QLD Chief Entrepreneur
The Office of the Queensland Chief Entrepreneur (OQCE) is led by the Queensland Chief Entrepreneur, Mark Sowerby, and is an Australian first. It plays a vital role in building and promoting the importance and contribution of entrepreneurship and investment in Queensland.
Mark Sowerby is the Founder of Blue Sky Alternative Investments Limited, an ASX listed (ASX: BLA) alternative asset manager which invests across private equity, venture capital, private real estate, water, infrastructure, hedge funds and agriculture. In this role he will establish the office and work closely with our entrepreneurs, business leaders, industry, government and location national and international investors. Mark will help cement Queensland's reputation as the startup state by learning about the challenges and opportunities faced by startups and entrepreneurs in Queensland.
Holly Cardew, Founder of Pixc
In 2016, Holly Cardew was listed as a Forbes 30 Under 30 Asia emerging entrepreneur to watch in the eCommerce and retail space. Holly founded Pixc.com to help eCommerce stores optimise their product images to ultimately increase their online sales and allow the store owners to focus on running their business.
With a background in eCommerce, online marketing, outsourcing and graphic design. She has worked with businesses in Australia and internationally to build their online presence through online marketing.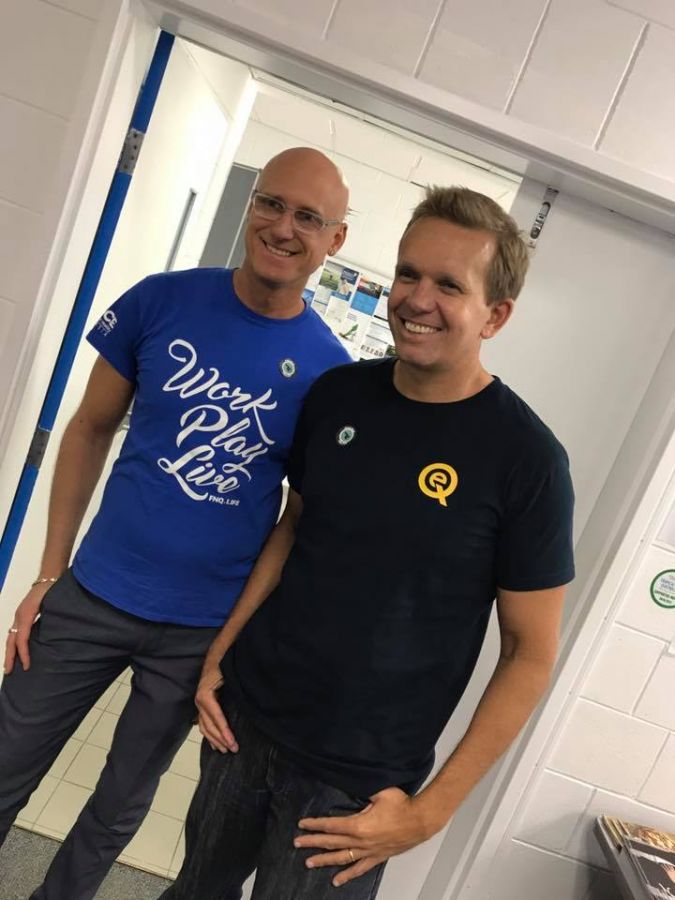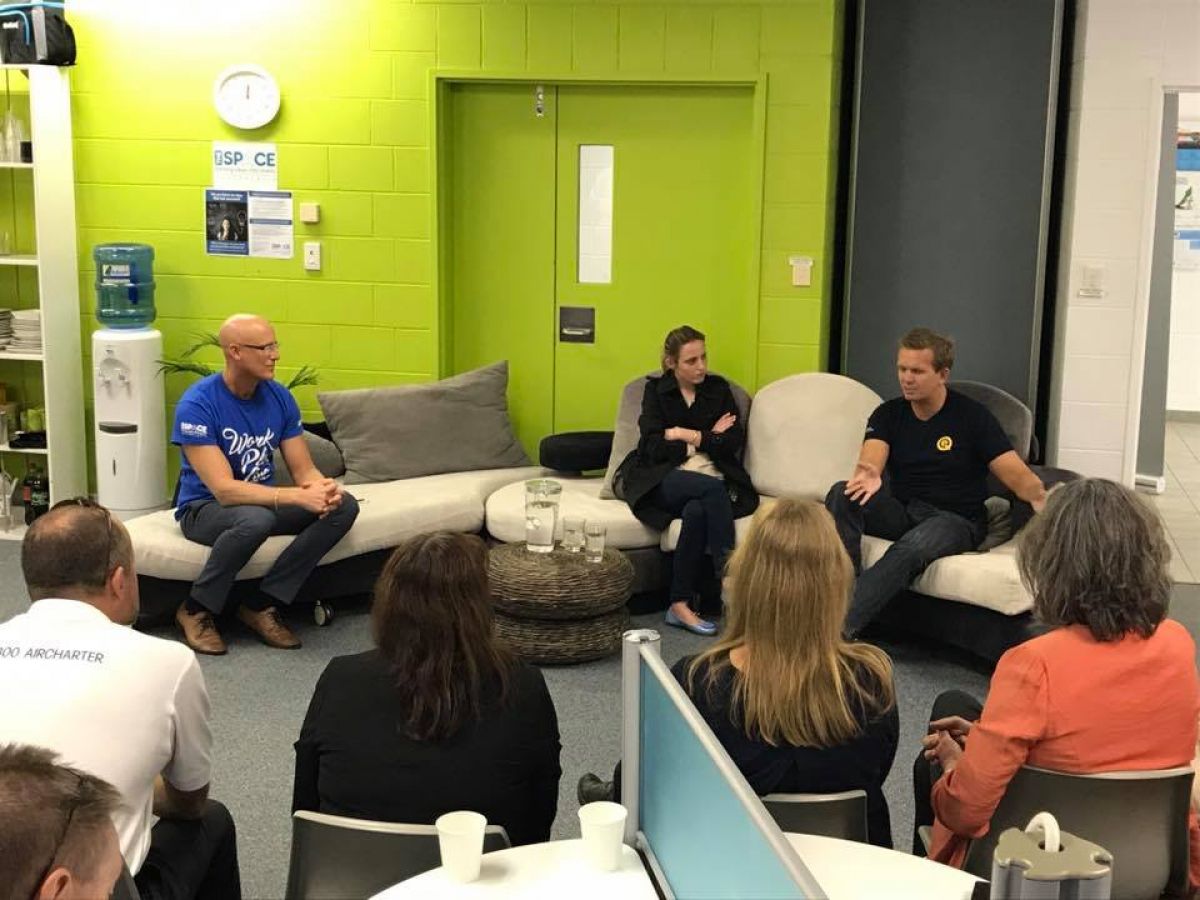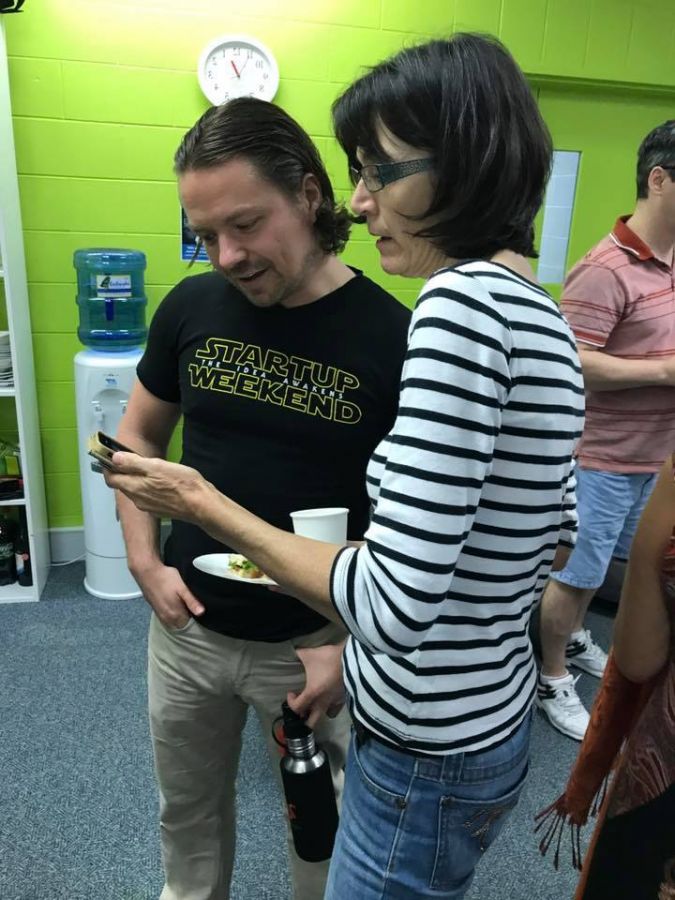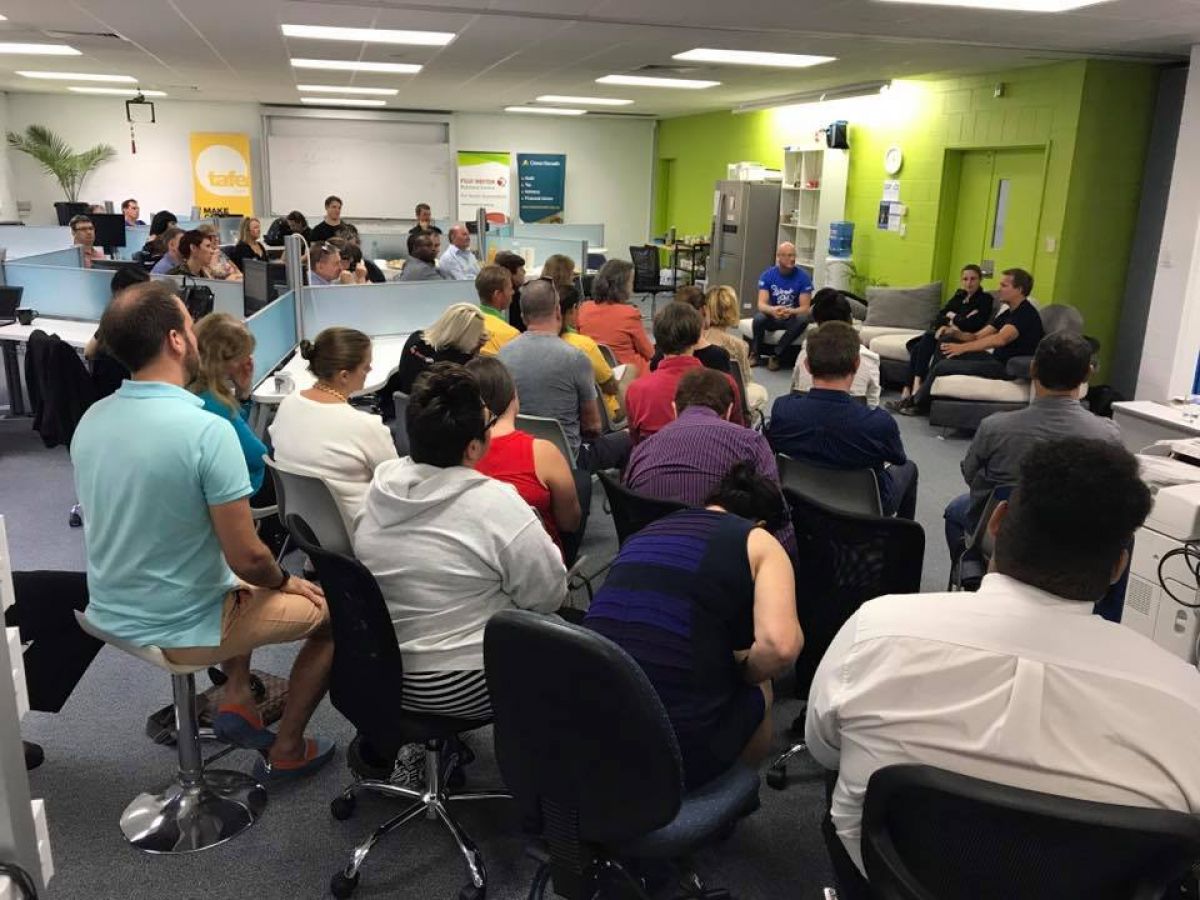 New Events coming soon to this space...