Northern Enterprise Solutions Pty LTD
Member Spotlight

Website development, social media training, grant writing and running community Wordpress events.
Gabrielle Stewart from Northern Enterprise Solutions Pty Ltd is gearing up for a successful 2018

Read More
Business Name: Northern Enterprise Solutions Pty LTD
Operating since: Jan 2017 (1 Year Old – YEY!!!)
Location: Broome to Townsville What are you leading the way in? Technical small business support across the top end.
What we do? Website development & hosting, WordPress & social media training, grant writing and Virtual Assistant packs that combine all of our services in a low hourly rate. We've also been asked to run several planning workshops. Our main emphasis is providing affordable services that make it easier for small business owners to grow.
How can people reach you? 1800 95 82 83 or gday@northernenterprisesolutions.com.au
What is the best part about being connected to thespace? I'm lucky enough to work over a really wide area in lots of different communities. We are so lucky to have TheSpace. Really. Not only have the team built an amazing community of entrepreneurs and business owners, but they lead the way on fostering community and economic development. Lorraine, Damo & Troy are like enterprise angels and joining TheSpace is perhaps one of the most value for money to help small business owners grow personally and professionally.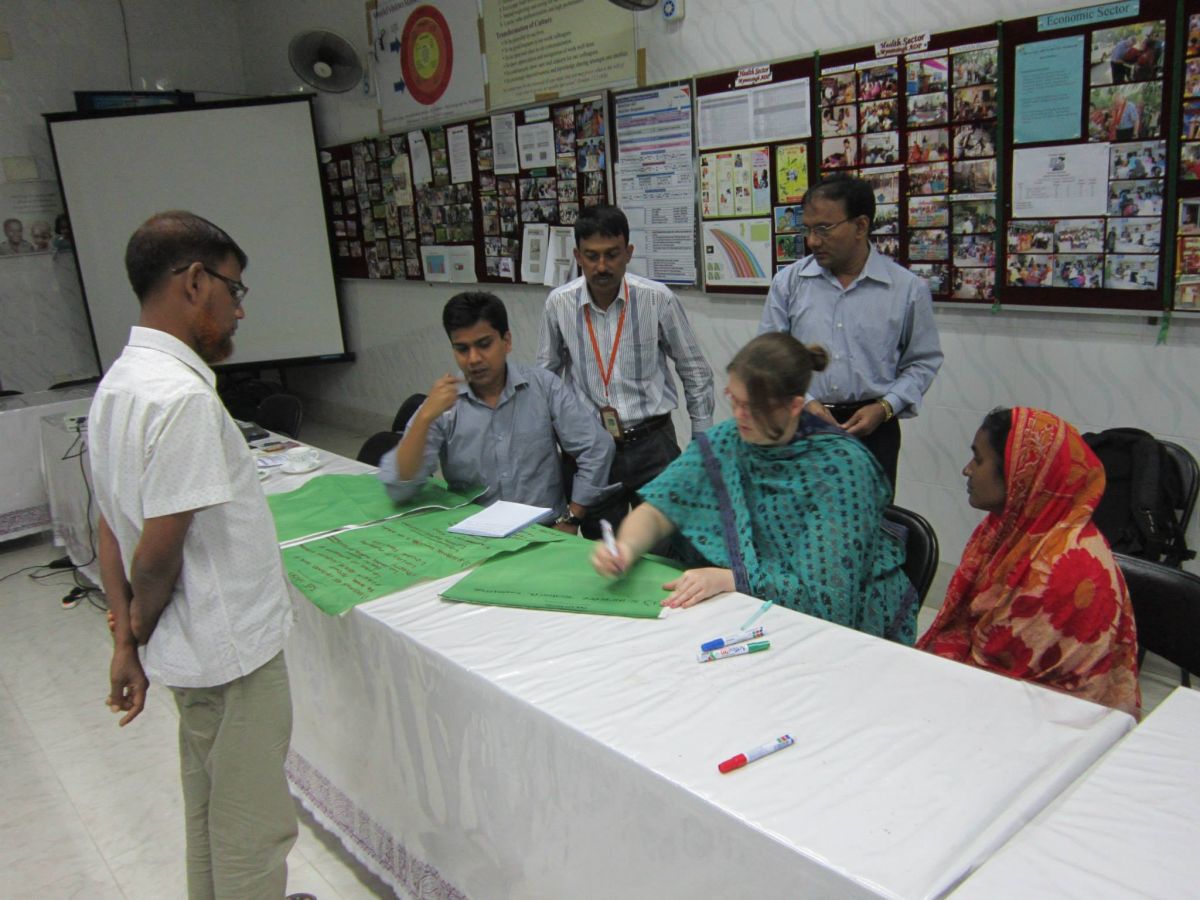 New Events coming soon to this space...