Tourism Town has been supported by theSPACE through the Slingshot Tourism Accelerator program since October 2017 to accelerate its development.
We have asked them some questions about their business and journey
What is Tourism Town?
Tourism Town is a commission free marketplace where travellers can view & book a wide variety of services, attractions, tours & events direct from the tourism operator. We give small tourism businesses a chance to be seen and sell their products online by providing a public marketplace where operators pay a monthly subscription to set up shop and sell direct without the need for a middle man.
In the startup world, we can make create a business by solving problems. What problem are you solving?
The commission based model has created a monopoly that is negatively impacting both operators and travellers. People researching their holidays online are presented with limited options based on commission levels. The majority of experience providers find it hard to be found.
Who is your Target Market?
Any business or organisation that relies on tourism to drive business. In Australia that is 13% (273,512 businesses - Ref: TRA.gov.au)
Competition?
Commission based online travel agents such as expedia beat us on search marketing for hotel rooms. Our advantage is that we offer a wide variety of tourism products and perform better for organic search marketing.
We also have a lean business model that does not include the complexities of the agent model.
As of we have over 200 paying customers in Tropical North Queensland. Our Customer Lifetime Value has increased 50% in 12 Months to $1186. We have a 30% increase in revenue over the same period.
Tell us about the Management Team.
Directors have 20 years of experience running successful online travel retailer Travstar.com which sells holidays to over 20,000 people travelling to Tropical North Queensland each year. Directors have a deep understanding and first hand knowledge of online travel retail.
You can follow Tourism Town on social media and as a local check out their great deals - https://www.facebook.com/localtourismnetwork.au/
Tourism Town is also involved in Horizons the first accelerator program Slingshot is running as part of a three-year engagement with the Queensland Government's Advance Queensland initiative. It was the government's desire to stimulate the startup community in the tourist hotbed of Cairns that led to the accelerator finding a home up north.
Read the original story here: https://www.smartcompany.com.au/startupsmart/news-analysis/slingshot-launches-its-first-regional-travel-accelerator-to-make-queensland-a-tourism-hotspot/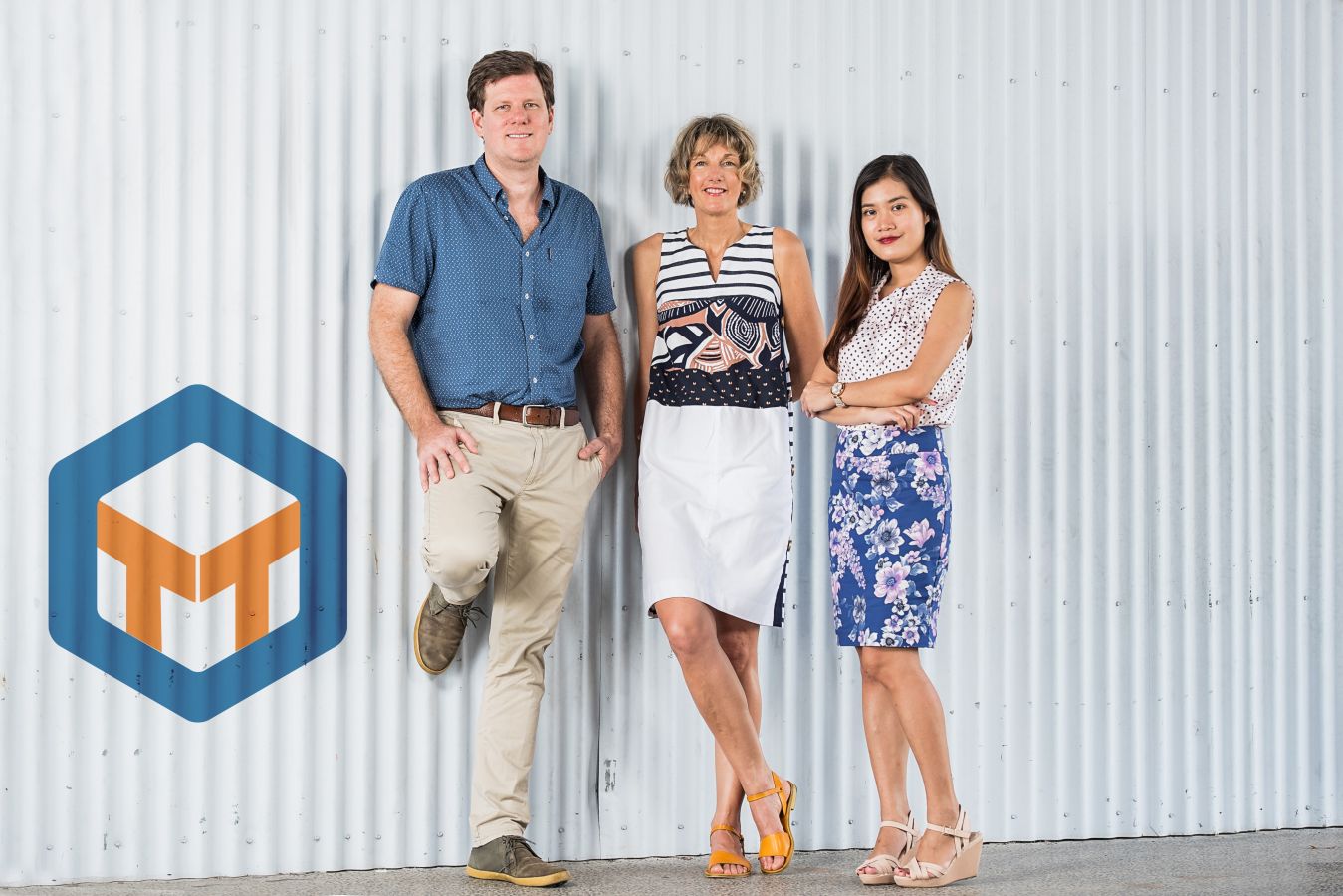 New Events coming soon to this space...