Consciousness Hacking is a global community exploring technology as a catalyst for psychological, emotional and spiritual flourishing. It's an inside-out perspective on how technology can serve us by changing our relationship to the world, rather than the world itself. Meetings will feature insightful talks, community building, and support for new ideas and concepts.
Have an idea for a cool EEG or meditation app? How about a new approach to therapy that uses sound and light? Maybe you're interested in creating software to improve personal development. This is the place to explore and present your ideas with a supportive group with a focus of helping bring them to reality.

The ultimate purpose of the group is to support the community of people exploring, building and disseminating new tools for the evolution of individual and collective consciousness. You do not need a technology background, and you are absolutely welcome to join if you have no interest in ever developing your own tools, but there will definitely be a major focus on modern, technologies as the hacking medium. We do not advocate any particular spiritual or religious beliefs or practices, though our community and organizers tend to dabble in a variety of meditative and spiritual traditions.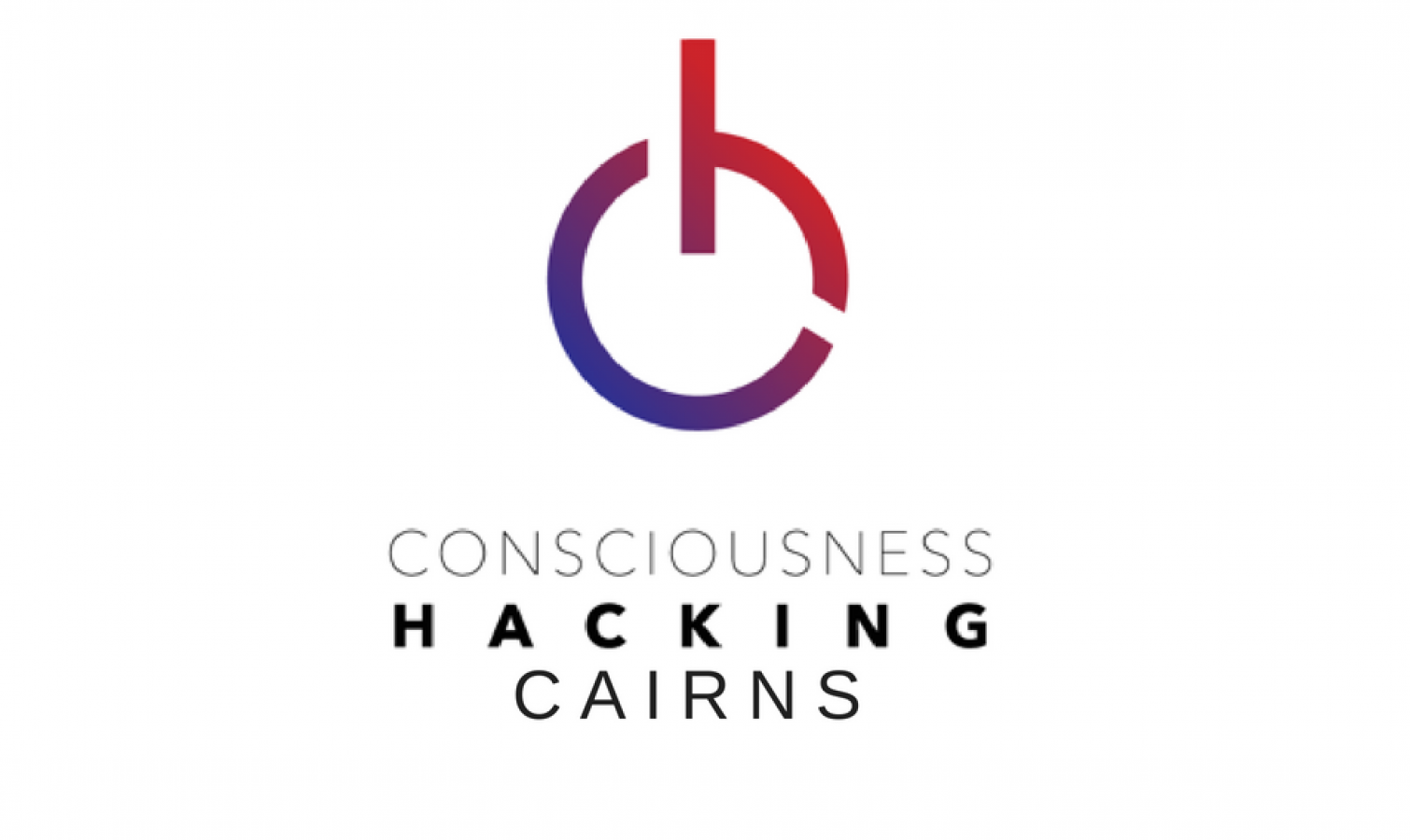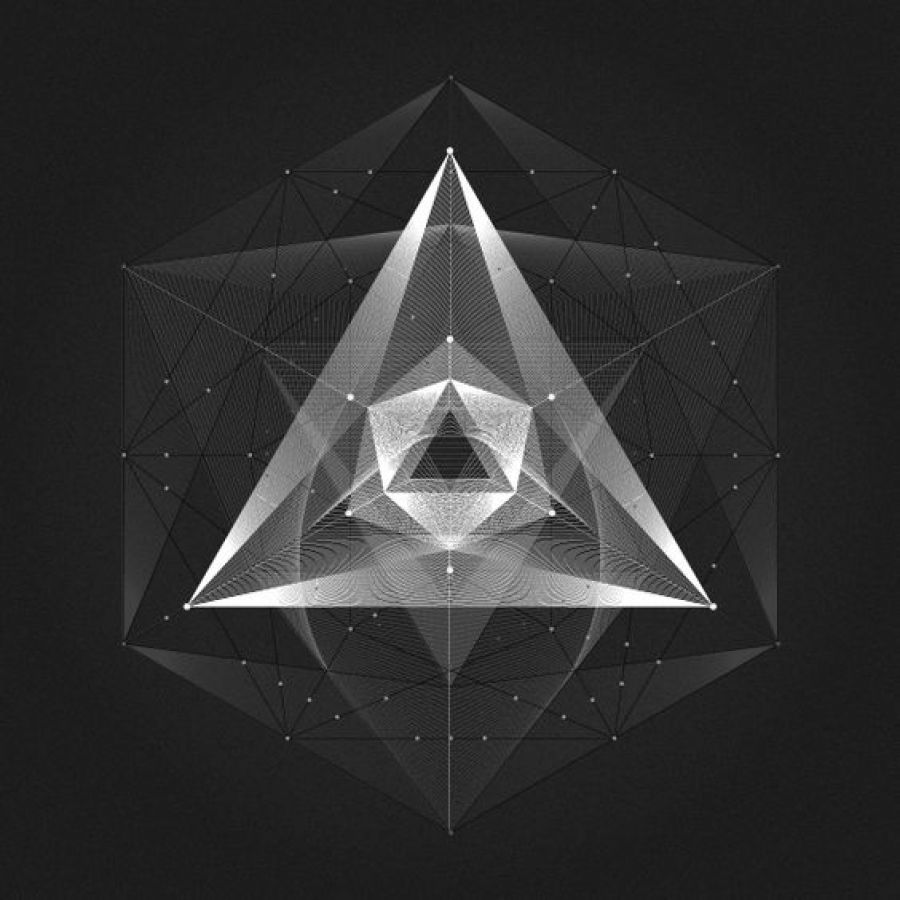 New Events coming soon to this space...