After trying to get her interstate friend a last minute birthday gift and having no luck Fiona Mcfarlane found herself wishing that there was a way to deliver instant gifts for people without the added cost of last minute delivery, was environmentally friendly and without having to worry about the time constraints of weekends and opening hours. Out of this frustration, 'cherrygift' was born.
'cherrygift' provides a range of gift options Australia-wide including dining, accomodation, entertainment and outdoor adventures all conveniently located at your fingertips. As simple as going to their website and finding which experience you would like to give your loved one and choosing the gift voucher amount, you can then text it straight to them. The team are working on a way to make it an even simpler process with an app on its way.

The best part about 'cherrygift' is how environmentally conscious they are. "No ocean killing toxic plastic cards, no forest destroying paper printouts, no fuss, how cool is that!"
You can find your last minute gift today if you click here https://www.cherrygift.com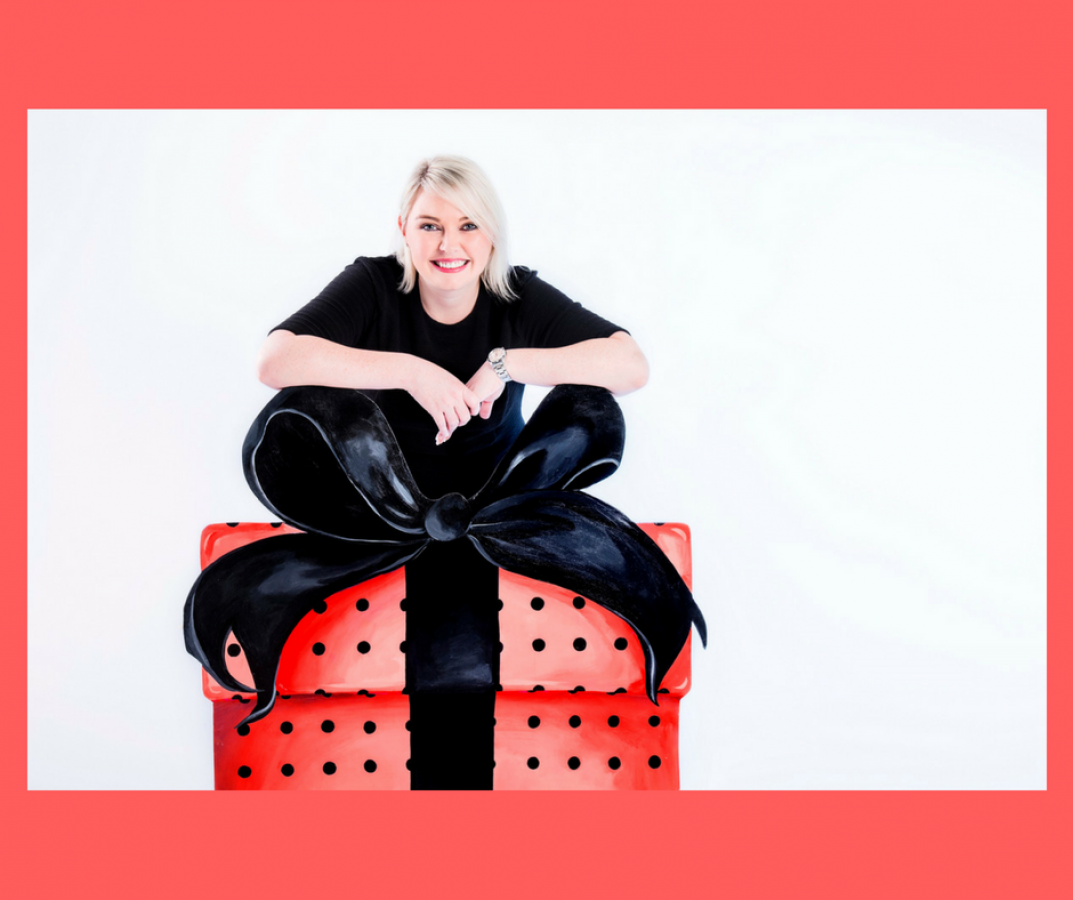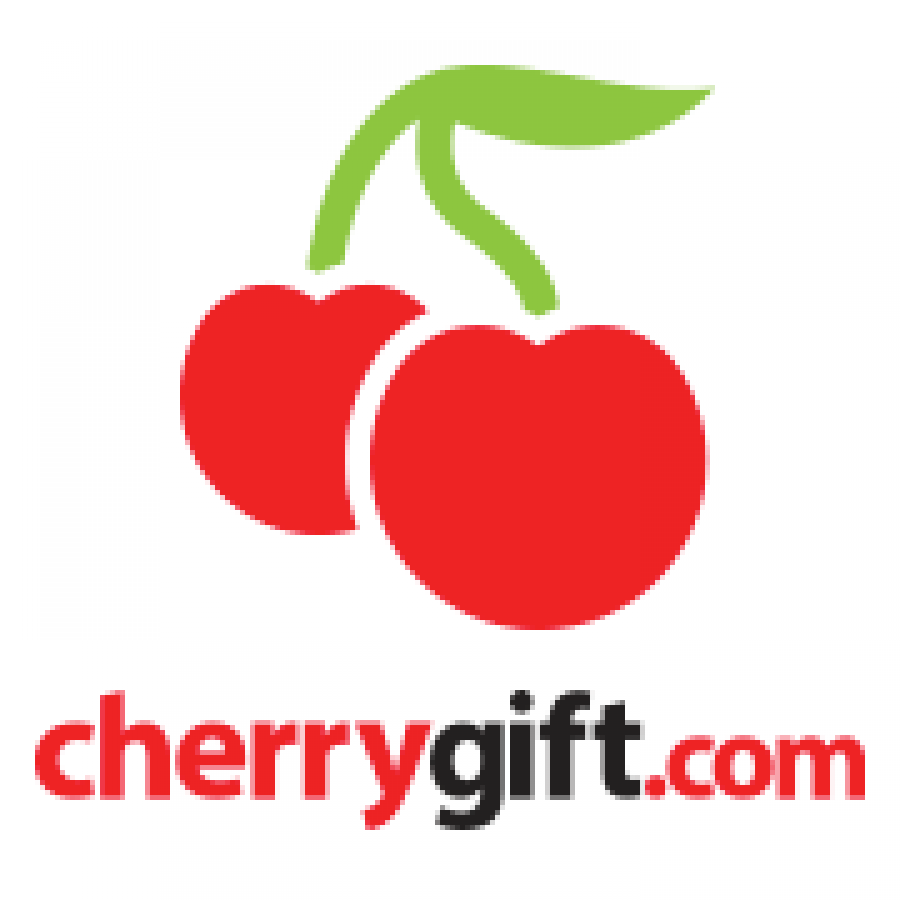 New Events coming soon to this space...