Choosing What You Create In 2019
Happy 2019. I hope you're emerging from your holiday slumber excited for a powerful year ahead.

2018 seemed to be a year of both incredible achievements and also incredible challenges (I guess they both go hand in hand). Personally I noticed at the end of the year massive changes in the lives of those around me, from:


Me personally moving my base to the Gold Coast (flying back into Cairns)
My son completing high school and preparing to move to Brisbane to study law
Friends having December babies
Many more people in theSPACE community preparing to leave their jobs and starting businesses. If this is something that you are choosing in 2019, then please tune in Thursday 12 noon for our

Start a Business Like A Boss Webinar

, you can register here - http://www.thespacecairns.com/webinar-registration
Many other members in theSPACE community having the biggest year yet in their businesses.

All of these are huge changes (if you noticed any in your world or those around you, please share them with me via return email)... With all the individual change I feel that there is also a growing sense that we are becoming more conscious, in that we understand that we have the ability to create aspects of our life as opposed to simply let life happen to us. That's hugely exciting because it's exactly where we want to take theSPACE.

Where are we taking theSPACE into 2019 and beyond is aligned with the growing sense of consciousness on the planet. Our ongoing vision is to help the world evolve, our mission is to connect people to a sense of who they really are, then teach them to start businesses and scale their business from that space. When we truly know who we are and we're able to wake up each day and do what we were born to do and be paid for that… it's awesome!

It's another way of being.

To do this in 2019 you'll see weekly master classes and fireside chats with experts across 3 key areas


You: Helping you to understand who you are and what it takes for you to "be you and change the world" (in whatever way your heart desires)

Startup: Your Ideas and starting a business

Scale up:

Scaling your ideas

You. Me personally… meditation has played a very powerful part in my life in terms of developing my ability to be able to take the control of my attention away from the noise of the mind and then direct it. To have my mind serve me as opposed to having my mind run riot… In thatSPACE was theSPACE for me to hear my intuition, my instincts and know who I really am and find the courage to be that person. I will talk a lot more about this in 2019, along with sharing many other techniques, tools and experts to help you… be you. Keep an eye out for my 4 week Zen Meditation class that I'm opening up very soon.

Startup. If you're someone who has an idea (maybe you've been in business before, maybe you haven't or perhaps you're somewhere along the path in between), then I highly recommend you register for our free Start A Business Like a Boss Webinar this coming Thursday. The registration link is here - http://www.thespacecairns.com/webinar-registration. We've put together a 60-minute online workshop where you'll learn 3 secrets you absolutely need to know to successfully launch your idea. More information here - http://www.thespacecairns.com/webinar-registration

Scale up. For those who are beyond the startup phase and looking to scale their business, we've established a mastermind group to support with attracting more leads, converting them into clients, delivering products/services, growing your team, raising capital and more… It is by application only. I will share more information on this very soon.

I'm super excited to be part of theSPACE community and for the awesomeness we're going to create together in 2019.

If you have any ideas, questions, needs or things you'd like to see, please reach out to me via return email.

Here's to Becoming the People we Need to Be, to win big in 2019.

Troy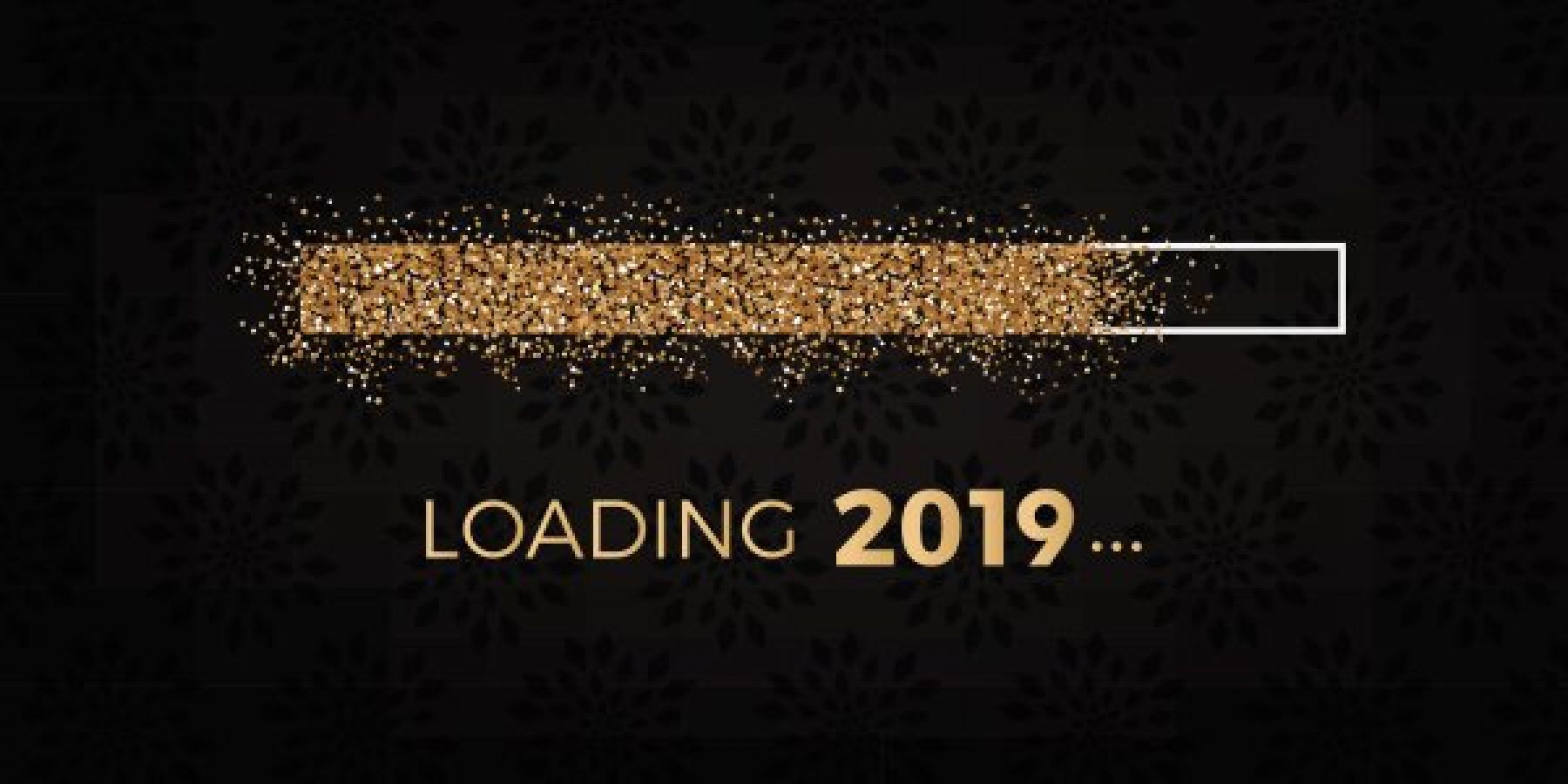 New Events coming soon to this space...