Password Management with Boldacious Digital
These days it's getting harder and harder to manage your passwords. Different sites want different combinations and what works for one may be considered too simple for others so we are left trying to remember a dozen different combinations of one password. Which, when running a business can be confusing and unnecessarily time consuming.
In this Masterclass I chat with Digital Business Consultant, Wordpress Consultant and long-time friend of theSPACE- Seamus from Boldacious Digital, about his solution for easy "Password Management" while staying protected.
https://youtu.be/QZz0mVrhJ9o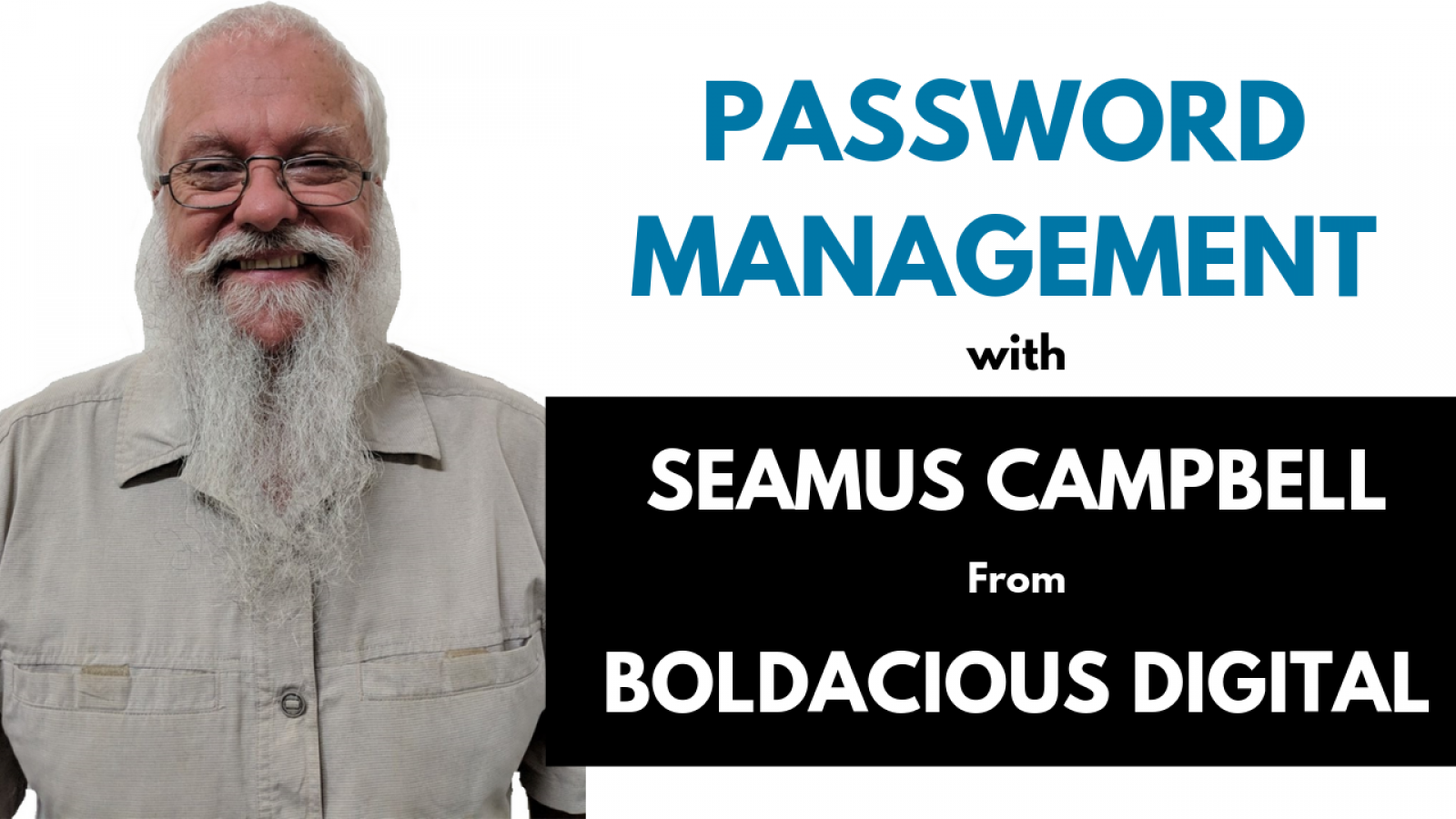 New Events coming soon to this space...