The Laughing Buda Video 1
Rise and Grind! Burn Out, Stress, Anxiety, Loneliness... These are all real side effects of the Startup world that need to be managed. As mentioned yesterday, daily laughter is a tool that can help.
The following is Video 1 of 5 in The Laughing Buda's - Laughter Course.
We invite you to take 3min to tune in.... Hahahahha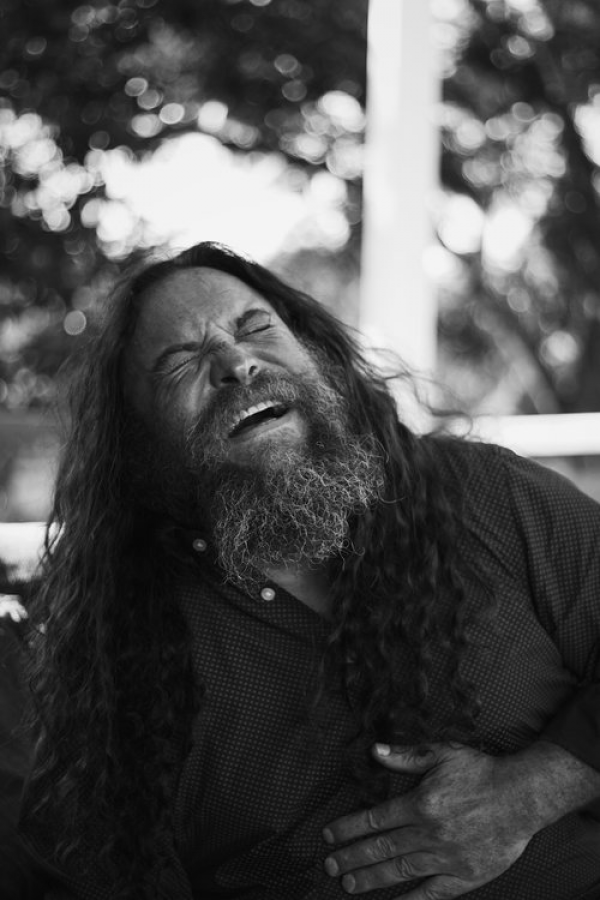 New Events coming soon to this space...