Transformative Technology Queensland
Hey Friends.
Over recent months I've been working on a project in the Transformative Technology space. I'm really excited for this as it's about using technology to support human evolution away from stress, overwhelm, anxiety, depression, suicide and towards the Future of Human Possibility. Leveraging technology to support Mental Health, Wellbeing and Joy.
We are working with Entrepreneurs who are interested in or currently building a technology that supports supports Human Flourishing and next level Wellbeing.
We invite you to join with us at our Transformative Tech Queensland Chapter to co-create an unforgettable gathering of minds and hearts determined to play our part in creating a future we want to live in.
Our inaugural meetup is an interactive style event featuring 2 world class Trans Tech Entrepreneurs who will share their stories:
Kim Serafini - CEO and Founder of Positive Prime - https://www.positiveprime.com/ and
Henry Boulton - CIO and Co-founder of Focus Band - https://focusband.com/ .
You will have the chance to ask questions and meet fellow Transformative Technology Entrepreneurs and Innovators working with a number of different technologies, at various stages of the entrepreneurial journey.
Love to see you there if you're around the South East QLD or register for live stream access.
Register here: https://www.eventbrite.com/e/transformative-technology-building-the-australian-tt-ecosystem-tickets-55953137340
Big Love
Troy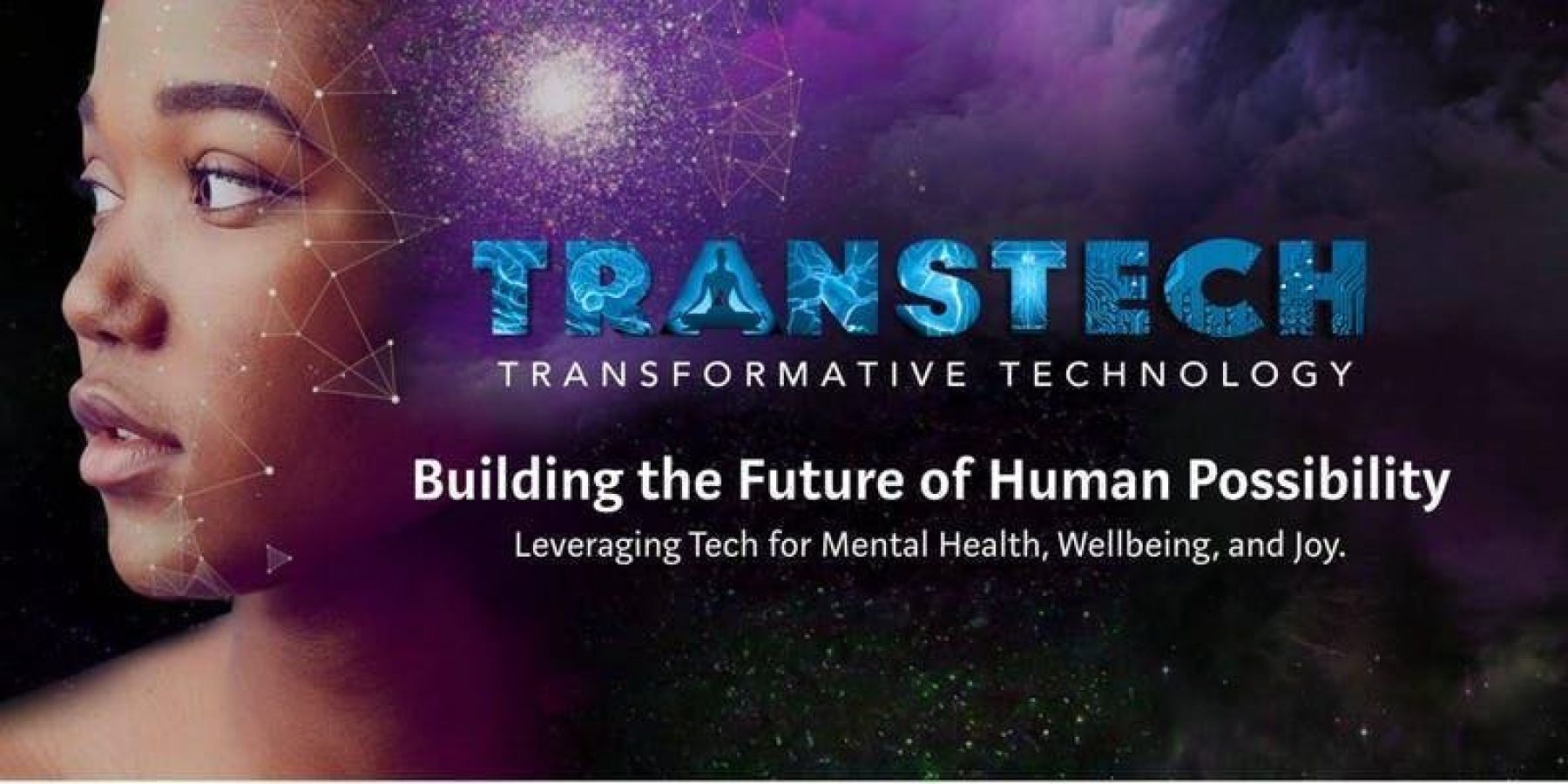 New Events coming soon to this space...