Master Class: Commercialisation Documents with Donna Patane
Troy Haines is joined by Special Legal Counsel Donna Patane from MacDonnells Law to discuss the "In's & Outs of Commercialisation Documents"
Donna Patane has been a long term mentor of theSPACE working with dozens of Founders and Innovators to help protect Founder, Innovator and Stakeholder interests.
Donna Patane is a member of the MacDonnells Law state-wide commercial team specialising in business law and intellectual property. She is a qualified legal practitioner as well as a registered Trade Marks Attorney. You can find more detailed information about Donna's area's of expertise here - https://macdonnells.com.au/our-people/donna-patane/
A link to the Shareholders Agreement Checklist can be found here -
https://drive.google.com/file/d/1Q8SzLYUMJ6FfrMGmGmZteIRKWlVXwzov/view
If you have an idea for a business, whether thinking to start, already started or somewhat down the path and you'd like to chat with Troy to see if you're a fit with any of theSPACE program's book in for a 10min initial chat via the link here - https://calendly.com/thespaceaus/10min
theSPACE Team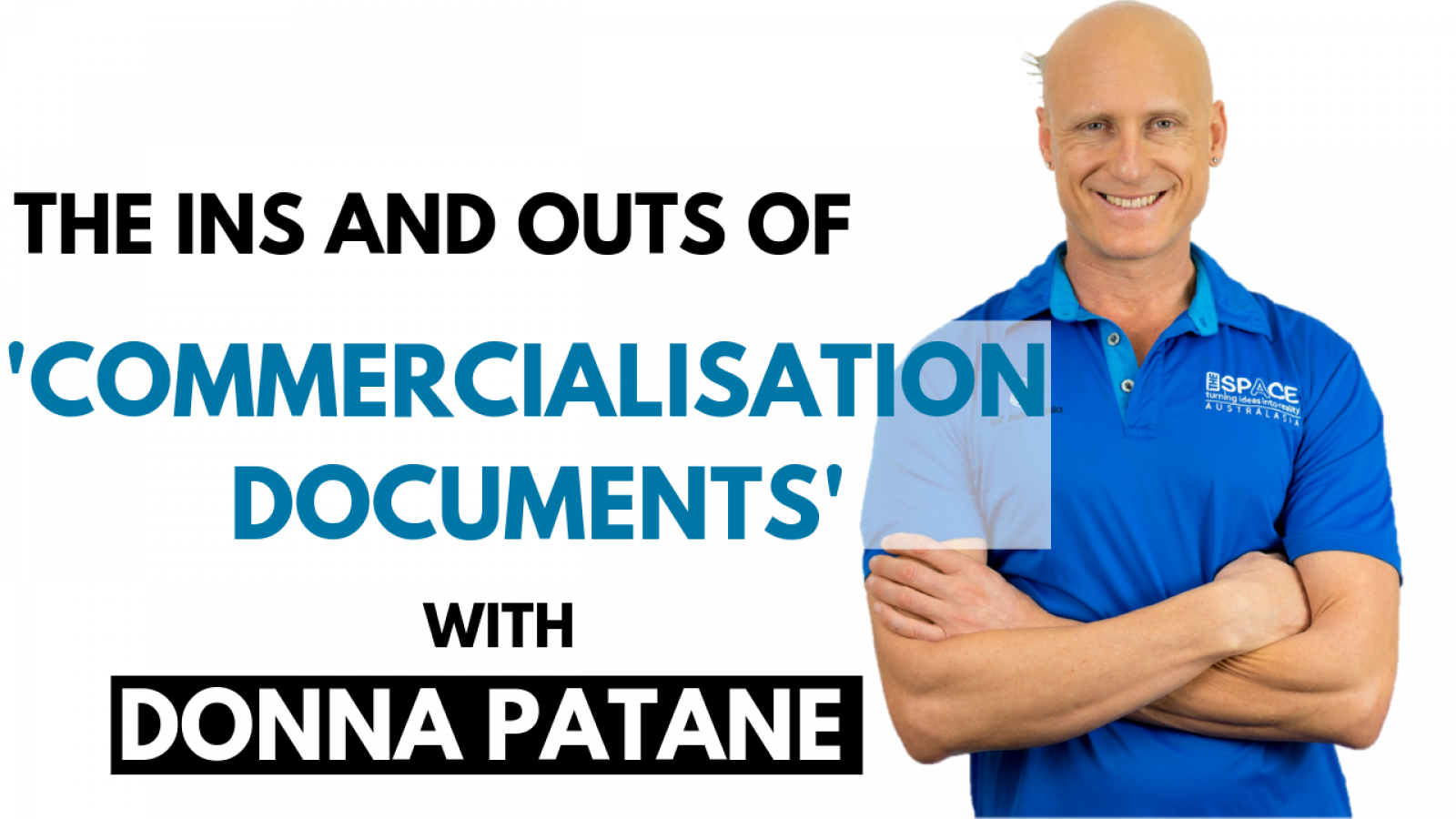 New Events coming soon to this space...