The SHEEO Female founders fund is in the final days of capital raising and they need another 100 women to activate with $1100 to enable the Australian fund to invest in 5 female owned businesses.
Less than 4% of venture capital flows to female founders. Just like in politics or on boards, when we drive diversity the companies and our communities improve. Please consider sponsoring a women in your family, your office or contact Monica Bradley and she will connect you to wonderful women change makers that you can support. The youngest Activator is 14 and receiving masterclass in business and investment surrounded by supportive committed mentors.
In QLD we have over 50 activators. By activating you will join fabulous change makers like Lisa Siganto, Rhyll Gardner, Teresa Dyson, Carol Vale, Barbara Bensted, Alex Whitehead, Sharon Houghton, Yas Grigaliunas and Minister Kate Jones.
SHEEO is a global movement, with chapters in Canada, USA, NZ and UK. When you join the SHEEO Australia network your contribution is invested in Australian female founders and you are connected to the global.
Listen to Founder of SheEO Vicki Saunders, explaining SheEO.
The SheEO network is similar to the Giving Circle. It is focussed on getting investment capital to female founders to scale their ventures. It does this by attracting 500 activators (investors) who each contribute $1100 and create a pool of $500,000 investment capital. A competitive process then selects 5 female founded business to each receive up to $100k loan. The loan is repayable in 20 equal quarterly payments over 5 years. The 500 activators create a support network and assist the funded ventures with targeted support made in a monthly request & update. When we raise 500k each year for 5 years the chapter has a perpetual fund that provide female founders with investment in perpetuity. https://vimeo.com/271895896/271705567
If you have the capacity please join the SHEEO and ACTIVATE here https://sheeo.world/activators/signup/australia/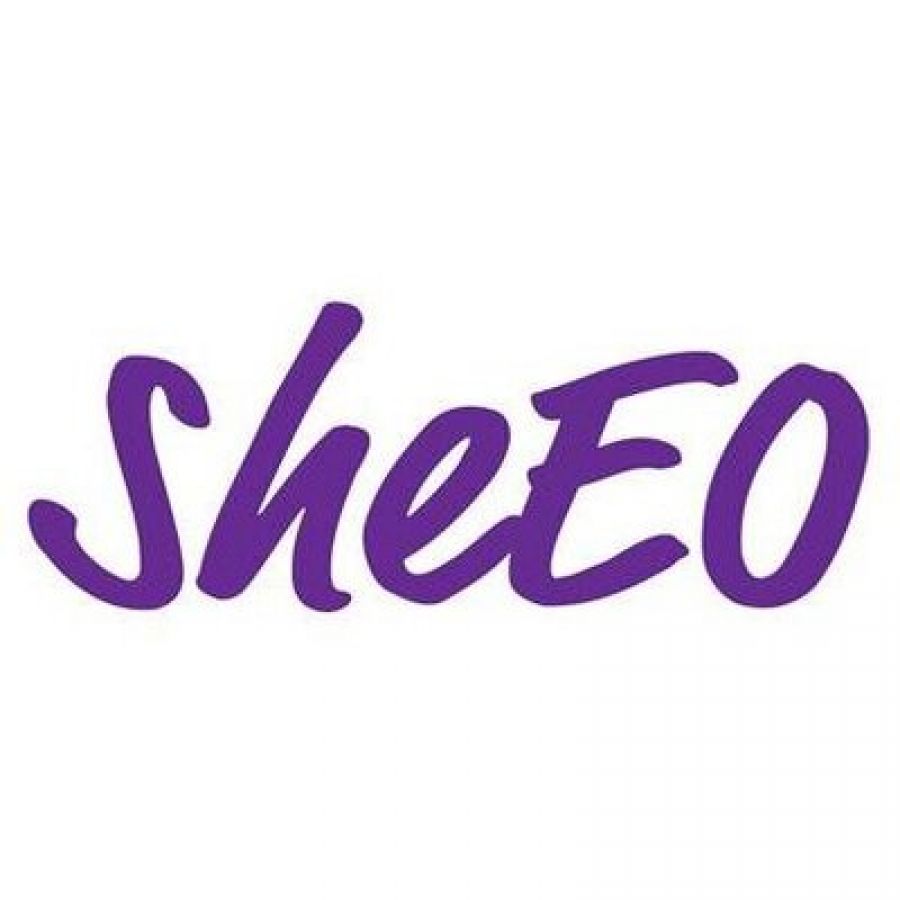 New Events coming soon to this space...