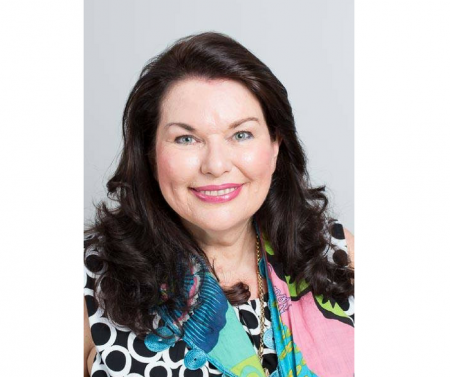 How to be successful in business without giving up your soul.
Christine Clifford has spent a lifetime in her true calling, helping others to navigate through their challenges and creating solutions that allow them to live by design. Christine specialises in human behaviour and with her results driven programs she has assisted 100's of clients to live in their highest values and to be inspired by life. She teaches entrepreneurs to overcome their challenges, obtain self-governance and activate their true potential.
As a serial entrepreneur with a business and finance background she understands the journey and the personal challenges. She brings quick and real solutions to transform resistances and super charge motivation. Her work is a blend of eastern philosophies & practices, and rational brain-based applications of behavioural neuroscience.
Being an entrepreneur takes you on the hero's journey, whether you signed up for it or not.
Your Being, your Soul is an integral part of that journey. Without it, your path stagnates, you experience overwhelm and stress, and your dreams seem to move further away no matter how hard you work.
Join Christine and the Consciousness Hacking team to live the life you deserve