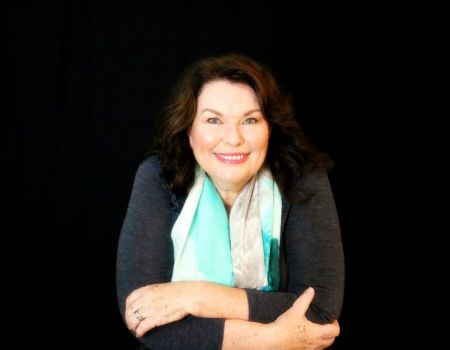 CHRISTINE CLIFFORD
Director of Well-Being - The SPACE
Founder- The INNER Boardroom
Who are you & what do you do?
Hi, I'm Christine Clifford.
From an incredibly young age I could see people's potential even when they couldn't see it for themselves. It's kind of a superpower. I could see how "not deserving", "not being enough" "fear of failure/success" would create sabotaging behaviours. This started my lifelong quest to understand myself & others and how to resolve what doesn't serve you. To that end, I created The Inner Boardroom to help people build personal capacity so that they can design a life and business that meets their true potential.
What is your background?
Career entrepreneur and business owner, explorer of ancient personality systems and their relationship to modern behavioural neuroscience.
Reason for being at theSPACE/ What do you like about being at theSPACE?
Being in an environment where I can meditate or play with the neurotech at The Space is heaven for me.
I love the comradery, the opportunity to play in the sandpit together and the motivation that comes from being in a contusive environment. Just the right mix of music & fun, quiet effective work time and networking to grow and support your business.
Why should people know you?
Every one of us faces challenges. Some you work your way through, and some you need a little extra support. Building resilience starts with getting to know you and building an understanding of others. This is the beginning of making great decisions that in turn leads to a life of your design.
Fun fact?
Started my driving career riding a Norton 850 Commando.
+
I'm glad I sit near Sheree now that I know she is Wonder Woman????