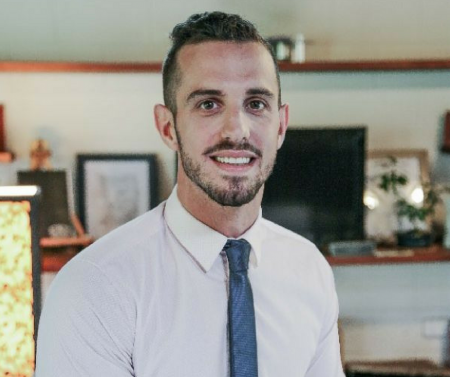 Brief Business Description:
Forte Marketing provides strategic advice to companies who
are seeking to make their marketing spend work harder and smarter. We develop and deliver innovative, engaging messaging which ensures businesses are seen in all the right places. Our aim is to streamline communication and maximise profit and customer loyalty.
Team Members:
Louise Ottewell
Brief personal bio:
I have worked in marketing for 12 years in both agency and client side environments, overseeing traditional and digital marketing. Over the course of the last 5 years I've focussed more on digital marketing, but then also how digital tools can benefit the wider business.
What are you hoping to gain from co-working at theSPACE:
I'd like to meet other people in a similar position and have the opportunity to bounce ideas and opportunities around.
How can you help your fellow co-workers at theSPACE:
Advice or even just a soundboard for anything marketing related. I like to talk about marketing and enjoy sharing experiences and knowledge.
Lots of the digital marketing tools out there (Search and Social PPC, MailChimp, Wordpress, etc.) are easy tools for companies to use. But if you want me to have a quick look over the campaign to see if can be optimised any further just come and grab me.
What are some of your hobbies/interests:
Fitness – it helps me think through ideas
Music production
Travelling
If you could be any superhero, who would you be and why: Batman… just for the man-toys!