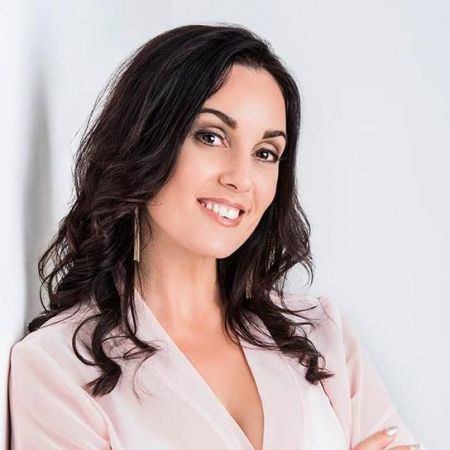 BHSc. (Complementary Medicine), Adv. Dip Nat. Adv. Dip Nut.
Kylie is university qualified Health Scientist with a Major in Complementary medicine. She is the founding director of Cairns Naturopathic Clinic - an award winning Integrative Health Clinic where she combines a unique combination of Science Based Medicine, Epigenetics and Self-Awareness Mentoring.
Kylie is sort out by Medical Professionals and Key figures within the community as a specialist in chronic and complex health cases. She has 15yrs of clinical experience managing fatigue syndromes, digestive disease, auto-immune disease, and mental health.
Working with people that have surpassed their physical and emotional edge – and reached 'burn out' provides Kylie with a unique insight and approach to balancing individual biochemistry, genetics and emotional wellbeing.
Her passion lies in measuring and assessing functional pathology and your personal health markers to enhance performance and longevity. Allowing you to thrive and be who you were born to be!