Custom Glass & Shower Screen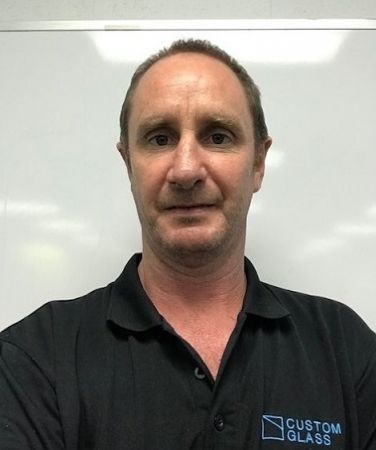 Brief business description:
Custom Glass are an exclusive Reece Plumbing product who offer a supply & installation on frameless & semi frameless shower enclosures Australia wide.
Custom Glass also supply & install glass pool fencing / balustrading /mirrors & splashbacks.
Brief personal bio:
I am currently the Queensland state manager and have been involved in the building industry since 1989 covering a wide range of building services.
I have a solid sales background having worked in high end one stop showrooms delivering expert advice and guidance.
Building or renovating can be a very stressful time so we (Custom Glass) take away the stress focusing on our brand pillars.
Expert Guidence
New Possibilities
Genuine Care
Methodical Service
What are you hoping to gain from coworking at theSPACE:
Being a member of the co working space at The Cairns TAFE has enabled me to share ideas / learn new sales skills and generally just push forward knowing people next to you are striving for the same result.
What are some of your hobbies/interests:
My hobbies include camping / fishing / AFL /Cricket and hanging with my two little boys.
If you could be any superhero, who would you be and why:
If I was to be a super hero then I think Superman would be fulfilling as I could almost be at two places at once.