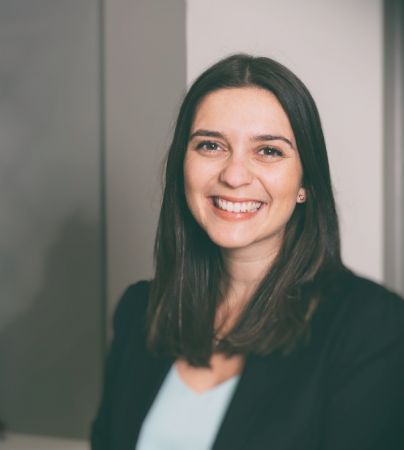 Brief Business Description:
RGSLAW focuses on not just legal advice, but on creative problem solving. As a result, our clients are provided with outstanding tailored results.
As a highly regarded specialist, commercial insurance advice and litigation firm with over 30 years industry experience, RGSLAW provides legal services Australia-wide.
Our innovating thinking, high-quality work and efficiency, means RGSLAW has a long list of loyal and happy clients, who not only love our work but love working with us
Team Members:
Melanie is manning the frontier in FNQ, with the the rest of her colleagues continuing to brave the Sydney City rat race.
Brief personal bio:
After graduating from the University of NSW with a Bachelor of Laws and International Studies (Honours), Melanie joined the RGSLAW Sydney professional team in 2015. Since that time, Melanie has provided extensive advice and provided litigation services in Australia-wide personal injury, product liability and property matters, as well as working in NSW administrative law, trustee matters and general insurance.
In February 2019, Melanie made the move to FNQ, ready to apply her skills and experience to the unique environment that is Australia's far north.
What are you hoping to gain from co-working at theSPACE:
As the majority of Melanie's work is still based out of Sydney, Melanie needed a place where she could set up in a remote capacity with a minimum of fuss. TheSPACE allows for that, while also connecting her with a community of individuals from a range of professions that can only assist her further with her settling into the community of FNQ and increasing her network.
How can you help your fellow co-workers at theSPACE:
Melanie's expertise is in Commercial Insurance litigation – which means she has experience with common law litigation jurisdictions Australia-wide, general insurance advice, insurance policy interpretation, contractual interpretation and administrative law processes.
What are some of your hobbies/interests:
Although my aspirations of being the next Secretary-General of the UN have now been pushed to the side, my love of languages, travelling and experiencing new cultures has not. I am often to be found dreaming of my next travel destination… Back in the homeland I consider myself a bit of a foodie and coffee snob and have just taken up scuba diving and.. one day… I will put my dreams of being a paraglider into action!
If you could be any superhero, who would you be and why:
I would be Black Widow from the Marvel Universe because she is a fierce female, who despite not having any "magic" powers – can hold her own with the men!