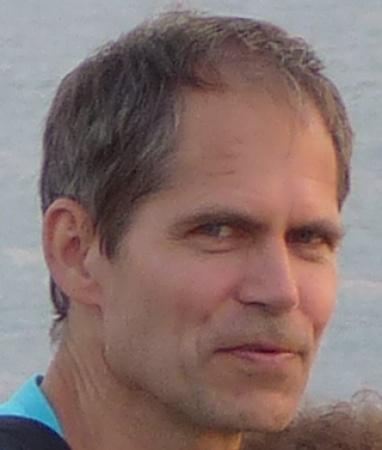 Brief Business Description:
Data Warehouse Architects
Assisting multi-national companies in data warehouse design
Team Members:
Olaf Waszkewitz (looking for partners)
Brief personal bio:
Born in 1965, MsC Hamburg University, MsC Computer Science, University of Hamburg International work experience (Denmark, Namibia, Germany). Initially employed, freelancing since 2005.
What are you hoping to gain from co-working at theSPACE:
Growing my network into Australia, useful coaching, a place of operation, learning
from each other's experience
What are some of your hobbies/interests:
I love travelling, cycling, reading and IT.
If you could be any superhero, who would you be and why:
Edward Snowden because he changed the world to a better