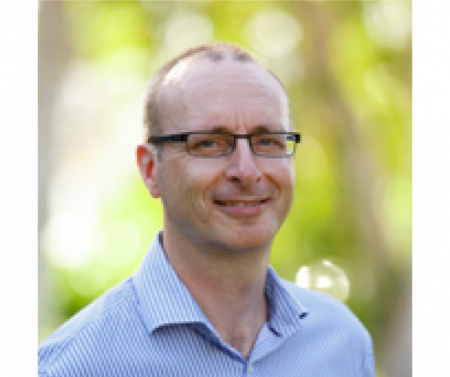 Brief Business Description:
What we do: Innovative consultancy that helps our clients design and implement new sustainable business models and economic development strategies.
How: We have integrated the Blue Economy framework with program and project management practices to offer a new entrepreneurial approach that increases business and job opportunities, strengthens communities and regenerates the environment.
Why: We need new entrepreneurial approaches that creates prosperous businesses whilst also preserving our amazing environment for current and future generations.
Brief personal bio: I am an accredited Blue Economy Expert, one of two in Australia and 50 globally. Before initiating Possible People, I was the CEO of Advance Cairns a not for profit regional development organisation. Prior to that I spent16 years with Arup, a leading global multi-disciplinary planning, design and management consultancy. I commenced my career as a civil/structural engineer and progressed to building and leading a diverse consultancy business with over 30 staff as well as specialising in the planning and management of complex multi-disciplinary built environment projects in Northern Australia, Papua New Guinea, South East Asia and the United Kingdom. Before entering university, as a mature student, I was a carpenter and joiner and I am originally from Scotland.
What are you hoping to gain from co-working at theSPACE:
Being in a highly productive and creative space that allows me to connect and collaborate with other like-minded and energetic individuals to grow and diversify Possible People and create positive change.
How can you help your fellow co-workers at theSPACE:
Help provide insights and understanding of the business community across North Qld and Cape York. Experienced in strategic planning, business model canvas and preparing bid strategies & tenders for major private and public sector projects. Provide insights into innovative Circular and Blue Economy business models and understands planning, design and construction of infrastructure projects.
What are some of your hobbies/interests: Professional taxi services for my children and off-road motorcycling.
If you could be any superhero, who would you be and why:
I wouldn't want to be a super hero as I think more amazing things happen when you get groups of capable and motivated people together and see them realise their full potential. That's a super hero experience!