theSPACE Australasia | Innovation Ecosystems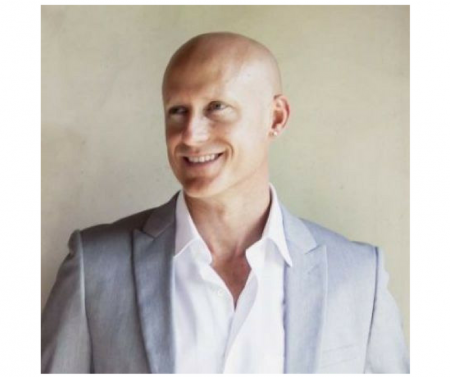 As an entrepreneur and founder of theSPACE (a hub for commercialising ideas), Troy has worked with hundreds of entrepreneurs across Australia to develop and commercialise ideas. Amongst many awards, Troy was named Innovation Champion in 2014 by the Minister of Innovation and Premier of QLD. He was also inducted into the QLD Government Innovation Wall of Fame for his work supporting entrepreneurship and was also the winner of the Sustainable Economic Growth for Regional Australia 2015 & 2017 challenge for "Building startup & Innovation Ecosystems in Regional Australia".
Troy and the team at theSPACE have developed world class startup & innovation programs that help support people with ideas to make money from those ideas, quickly, efficiently and as risk adversely as possible.
We understand how tough it can be to back yourself and go after your idea, that's why we've created a community of support specifically for the development of ideas, if you are someone with an idea, we invite you to reach out.