Question from J from our Startup Program
"Hi All
Re MVP... looking into creating a 'FB landing page' for my proposed biz but somebody has rudely 'stolen' (lol) my biz name...
The FB account doesn't look established or even have a description of what they're all about?
They do have a logo however....
What happens in this case.... I like the name and can't find a www..?"
Thanks J.
In short a registered Trademark trump's, business name registration, domain name ownership and social profile registration.
If you have a registered Trademark then you have a claim to use that name/mark. However, that costs money and at this stage of the game, there is still a lot of unknowns, so it's not something I'd recommend yet as your concept might pivot significantly.
Once you have some traction, IP that you will look to secure moving forward includes:
Trademark (on the graphic, but also the name if it is unusual enough ie: you can't trademark commonly used words)

Register the business name

Register the domain names

Register the appropriate social accounts (you can often get creative with these)
You can do a free search to check for Trademark registrations here - https://search.ipaustralia.gov.au/trademarks/search/quick
You can do a free search for business names here - https://asic.gov.au/online-services/search-asics-registers/business-names/
You can do a free search for domain names using any domain name registrar ie: Crazy Domains
For now I suggest:
Doing a search to confirm that no one has a current and registered TM that will stop you.

That the business name is available

A reasonable domain name is available
If all green lights above, then I'd suggest you put your thinking cap on, you can use the same name with slight addition for your FB page, just to get started ie: don't let this be a block at this stage.
In the coming weeks you might also like to register the business name about $38 per year and relevant domains.
If you find red lights above, then look at alternate names altogether.
Hope this helps. Any questions, please ask.
If you'd like more detailed information on IP protection, check out this interview I did with IP Guru Donna Patane from MacDonnells Law - https://youtu.be/0L1huiYLxps
Troy
Startup & Innovation Coach
P.S. Whenever you're ready... here are 4 ways I can help you start your business:
Grab a free copy of Turning Your Idea Into Reality Guide -

A strategic plan and guide to teach you how to map out your idea and establish the first critical steps to take —

Click Here
10 Min Strategy Jam Sess
Need some 1:1 help, we can jump on the phone for a quick call, and brainstorm what's most important to you right now... Here's the link - https://calendly.com/thespaceaus/10min book a time, in the notes type in a few words on what you want to chat around and I'll call you.
Join our Market Validation Program
I'm pulling together a group of budding entrepreneurs who are working jobs, but are ready to starting making the leap from employee to self employed... stay tuned for details. If you'd like to work with me personally to help start your business... just reply to this message and put "I'M READY" in the subject line.
Join our Sales Funnel Mastermind
If you're keen to scale ie: develop, refine / grow your sales funnels to acquire new customers... just reply to this message and put "MASTERMIND" in the subject line... tell me a little about your business (ie: the problem you solve, who your customers are, what sales funnels you've currently established (or lack of)), and I'll get you all the details!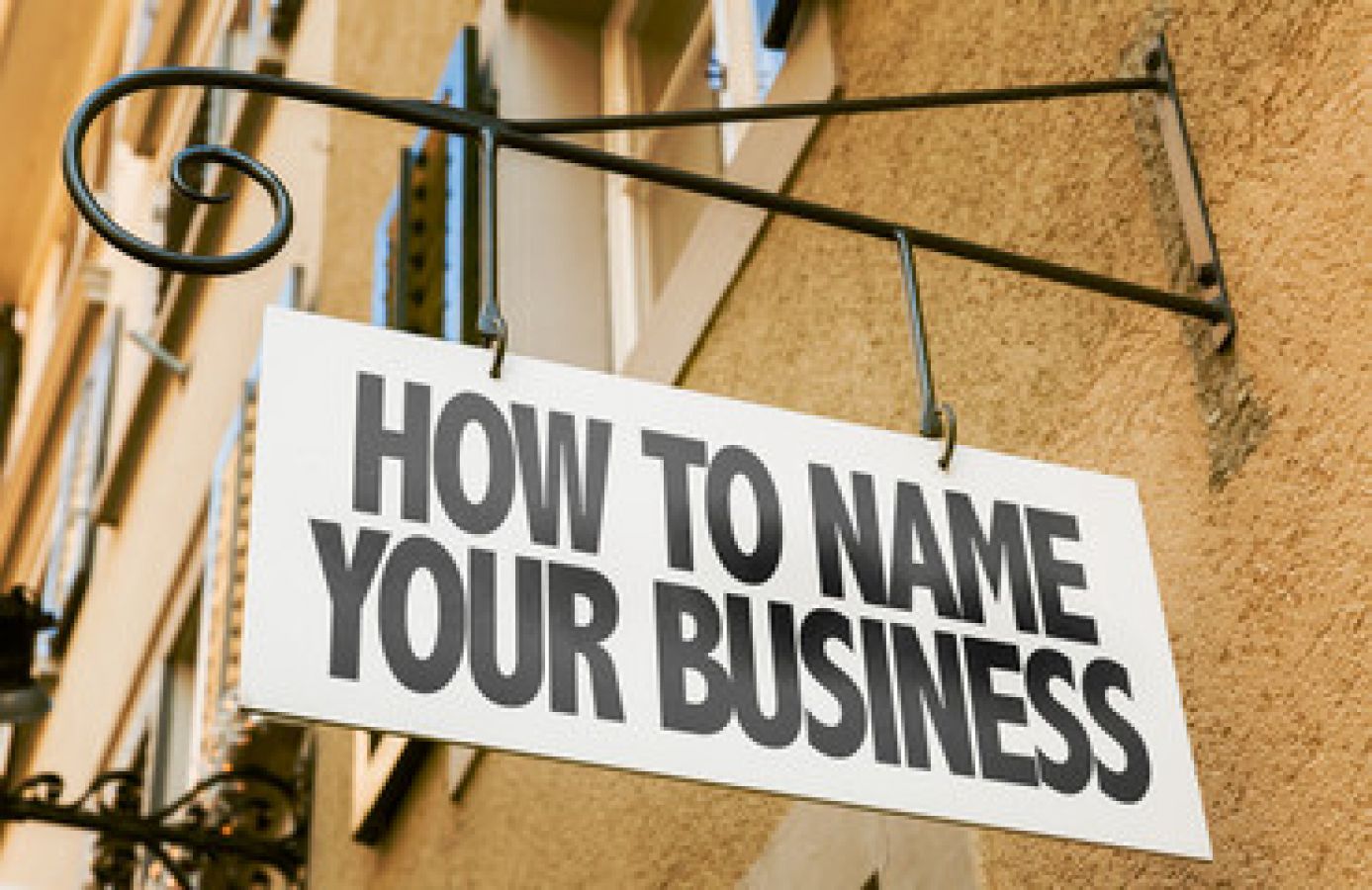 New Events coming soon to this space...